Animal Speakers and Lecturers
Find out if we cover your area
Our Pet Guest Speaking and Lecturing
We are able to give talks to community groups or guest lecture at educational institutes. We are able to provide talks or lectures of all different lengths to audiences of very limited knowledge right through to Higher Education Animal Based Students. If you are interested in booking one of our speakers then please
email
our Headoffice.
Topics we are able to present on include but are not limited to:-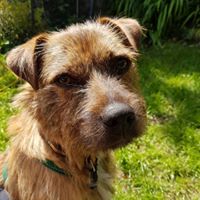 Care of your dog
Care of your cat
Care of your horse
First Aid Skills for Pets
Pet Nutrition
Pet Anatomy & Physiology
Animal Health
Animal Welfare
The Neuroscience of Animal Behaviour
The Neuroscience of Learning and Memory
Animal Behaviour and Communication
Growing your small business
Setting up your own business
Dog Law
Animal Genetics and influence on Disease
Parasites of your Pets
Pet Health, Diseases and Disorders
Running a Dog Walking Business
Our Speakers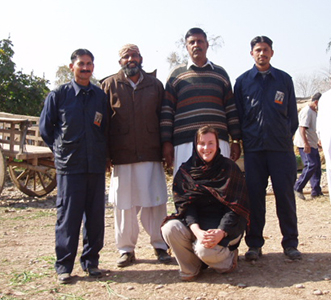 Becca has a lifetime of experience of pets, a BSc in Neuroscience specialising in Neuropsychology and it's influence on learning, memory and behaviour, a MSc (Distinction) in Equine Science and a PGCE in Further Education. She has worked as an Animal Behaviour and Welfare Research Scientist and Lecturer Internationally and in the UK. Becca has tutored and lectured undergraduate Vet Students and Further Education Students in the UK and has set up, run and franchised a Pet Care Company.