Dog Walking in Taunton
Our range of dog walking and pet sitting services
Our Taunton Dog Walking team was set up in 2020. It was established with the aim of providing high quality dog walking and pet sitting services to Taunton and the surrounding area. Our Taunton dog walking team offer a flexible, reliable dog walking and pet sitting service tailored to your pet 's requirements. We offer a variety of pet sitting packages to suit different budgets. All of our team are fully insured and hold a basic disclosure adding the extra benefit of having home security whilst you are away from your home. Our managers are also Canine First Aid Trained.
Dog Walking in Taunton Team Manager!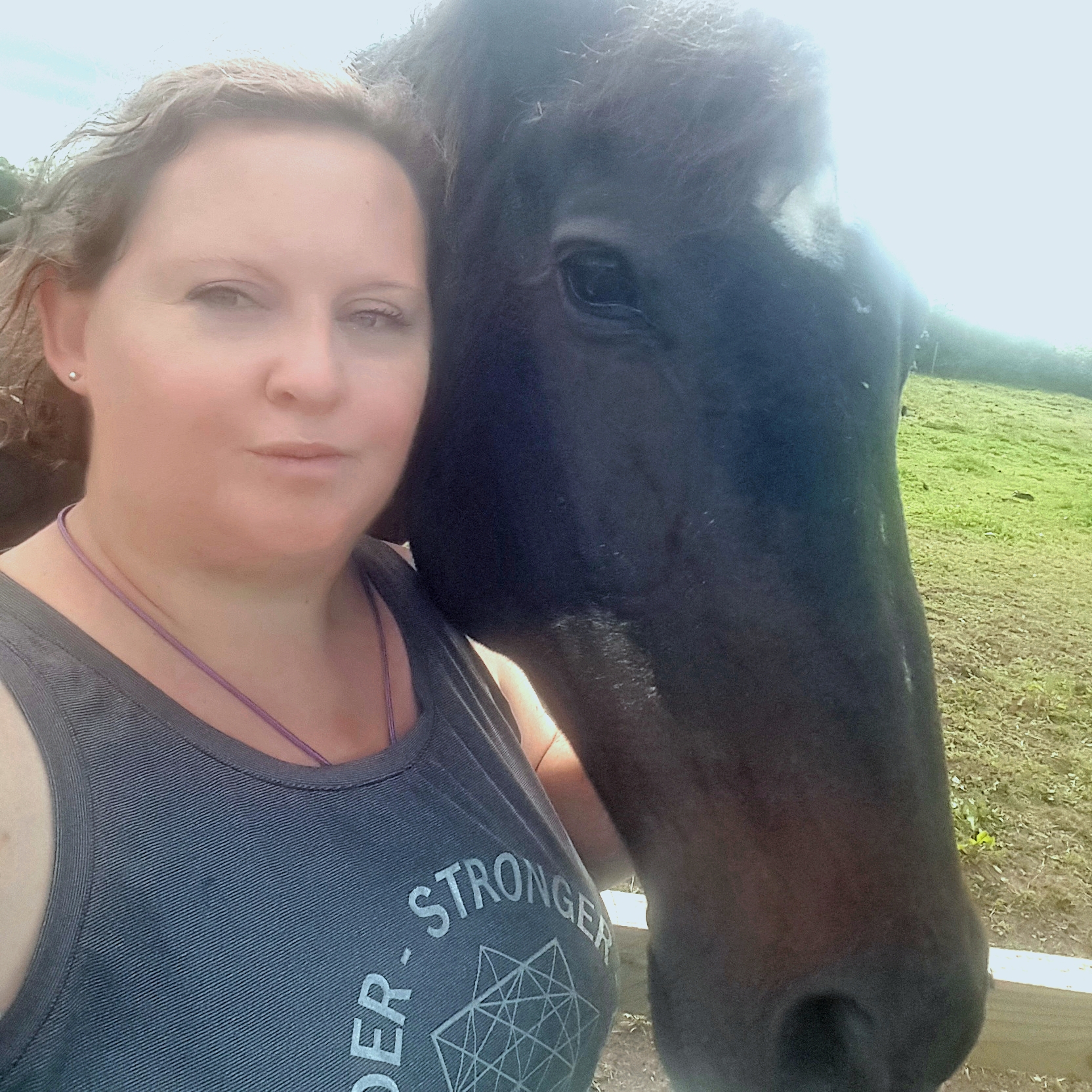 Friends for Pets Taunton dog walking team is managed by Kim. Kim joined the Friends For Pets family in March 2018 when the Bridgwater Team was first set up and now manages both the Bridgwater and Taunton teams. She has a lovely group of regular clients and has also been running the Bridgwater social media pages since February 2020. When the opportunity to manage the Taunton team was offered, Kim was first in line to offer her help and share her experience. Having lived in Somerset all her life, Kim has a good knowledge of the local area. She lives with her son, daughter and their ex-stable cat, Storm. When she's not out dog walking with one of her fantastic clients, Kim can often be found at the side of a football pitch cheering on her son's football team, spending time with family and friends or at the stables watching her daughter ride. Kim has always had a love for all animals and this really shows in her work. Whilst growing up, Kim always had pets at home – Mainly cats, but also tropical fish, rabbits and rats. Kim has also had mice, hamsters, gerbils, goldfish and land snails as pets. As a child, she helped with her aunty and uncle's rough collies, going to national dog shows with them and being first in line to help with puppy socialization whenever they had a new litter of pups. As well as small animals, Kim has experience with larger animals too. As a child she spent many hours helping at local riding stables in return for extra riding lessons. Kim has spent a large part of the past three years helping at a private yard, with a horse and pony on part loan for some of that time. Kim previously worked as an administrator but, when returning to work after having her two children, decided to fulfil her lifelong dream of working with animals. Prior to joining Friends For Pets Kim was a Branch Co-Ordinator for Cats Protection, which gave her an insight into management, animal welfare, marketing and compliance with legislation within the pet care sector/industry.
Katie
Katie joined Friends For Pets in 2020, alongside her job as a Registered Veterinary Nurse. Katie always had a keen interest in animals from a young age, before going on to complete a Diploma in Veterinary Nursing. Katie lives in a small village outside of Taunton with her partner, their cat Nellie and two dogs, Hattie the border terrier and Bear the working cocker spaniel. Outside of work Katie enjoys many outdoor activities, one being horse riding which she has been doing from the age of 10. Katie has experience working on a farm with a variety of different animals as well as the experience she has acquired with smaller animals as a registered veterinary nurse.
Emma
Emma joined Friends For Pets in 2020 when the Taunton team was first set up. Emma's love for animals started at an early age, talking her parents into letting her have, at different times, guinea pigs, gerbils, a hamster, fish and a tortoise. She also spent many hours walking friends' dogs until she was able to have her own. At the age of three she started riding ponies and on leaving school decided that she wanted to work with horses. She went on to study the Science and Practice of Stud and Stable Husbandry and train to be a riding instructor. Her first dog was a rescue Border Collie, followed by a Lurcher puppy from the RSPCA and she and her family now have a very loving and energetic Collie x Spaniel. The rest of her menagerie, at present, consists of a very special, 35 year old Appaloosa mare, 2 stable cats, 4 Pekin bantams and 2 pet Shetland sheep/lawnmowers. There is never a dull moment with all their individual characters and endearing ways! Emma always enjoys meeting and getting to know new furry, feathered and four-legged friends; she has a firm belief that being with animals is one of the best therapies ever and is very happy to working for Friends For Pets and being able to offer her services in order to help customers with any of their pet care needs.
Taunton Dog Walkers area coverage
The Taunton Dog Walking team covers: Taunton, Halse, Northway, Fitzhead, Ash Priors, Heathfield, Chapel Leigh, Preston Bowyer, Bishops Lydeard, Milverton, Cotford St Luke, Stogumber, Kingswood, Vellow, Preston, Crowcombe Heathfield, Newton, Higher and Lower Vexford, Monksilver, Woolston, Capton, Nether Stowy, Over Stowey, Fiddington, Whitnell, Keenthorne, Dodington, Adscombe, Aley.
Taunton Dog Walking and Pet Sitting Services
We have a great dog walking team throughout Taunton ranging from vet nurses to retired people who just want to spend some time with your pets to stay-at home mums. Pet sitting services we can offer include:-
Dog Walking
Dog Holiday Care
Small Animal Boarding
Cat Sitting
House Sitting
Puppy Walking & Visiting
All members of our Taunton Dog Walking Team are fully insured and have a minimum of a basic Disclosure. We are recruiting new pet carers in the area and are particularly interested in those that may be able to offer day and or overnight dog boarding.
Our Taunton Dog Walking Team Prices
Service

Price

Dog Walking 1hr

£12.00

Dog Walking 45mins

£11.00

Dog Walking 30 mins

£8.50

Pet Visiting

From £7

House Sitting

From £35

Small Pet Boarding

From £7

Overnight Dog Boarding

From £23

Doggie Day Care

From £16.50

Horse Care

From £7
Some of our lovely Taunton Pet Care team clients!