Find out if we cover your area
The UK's most animal welfare orientated pet franchise
Now is the perfect time to join Friends for Pets, the UK's most animal-welfare orientated pet sitting and dog walking franchise. With the pet care industry booming, Friends for Pets franchise partners are seeing their businesses grow rapidly. We are seeking passionate and energetic animal lovers to join the Friends for Pets family!

Friends for Pets is an award-winning pet care service company having been shortlisted and winning many regional and national awards since it began in 2008. As one of the UK's leading pet franchise opportunities, Friends for Pets business model provides multiple revenue channels for dog walking, doggy day care and pet sitting whilst giving an exciting and enjoyable lifestyle.
Why we franchised Friends for Pets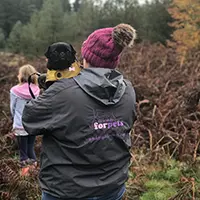 When we first launched Friends for Pets back in 2008, we didn't plan to become a franchised company. We started in the Cheddar Valley area of Somerset but started getting enquiries from further and further afield. The business was becoming very difficult to manage because of the huge volume of administrative tasks and also difficult to keep services and animal welfare to the highest standard possible with a single person from a single central location. Franchising gave us the opportunity to be able to grow the brand in a controlled manner over a wider area whilst keeping standards to the highest possible as well as giving multiple pet lovers (our franchisees!) the opportunity to own their own successful pet care company (or companies in some cases of our multi-franchise unit owners!). In the recent pandemic it has also meant that as franchise network we have pulled together to recover ⁠more strongly than if we were all separate brands. Our more established franchise partners who were with us before the pandemic are bringing in higher revenue than before the pandemic with even longer waiting lists for their services!
Recession Proof Pet Franchise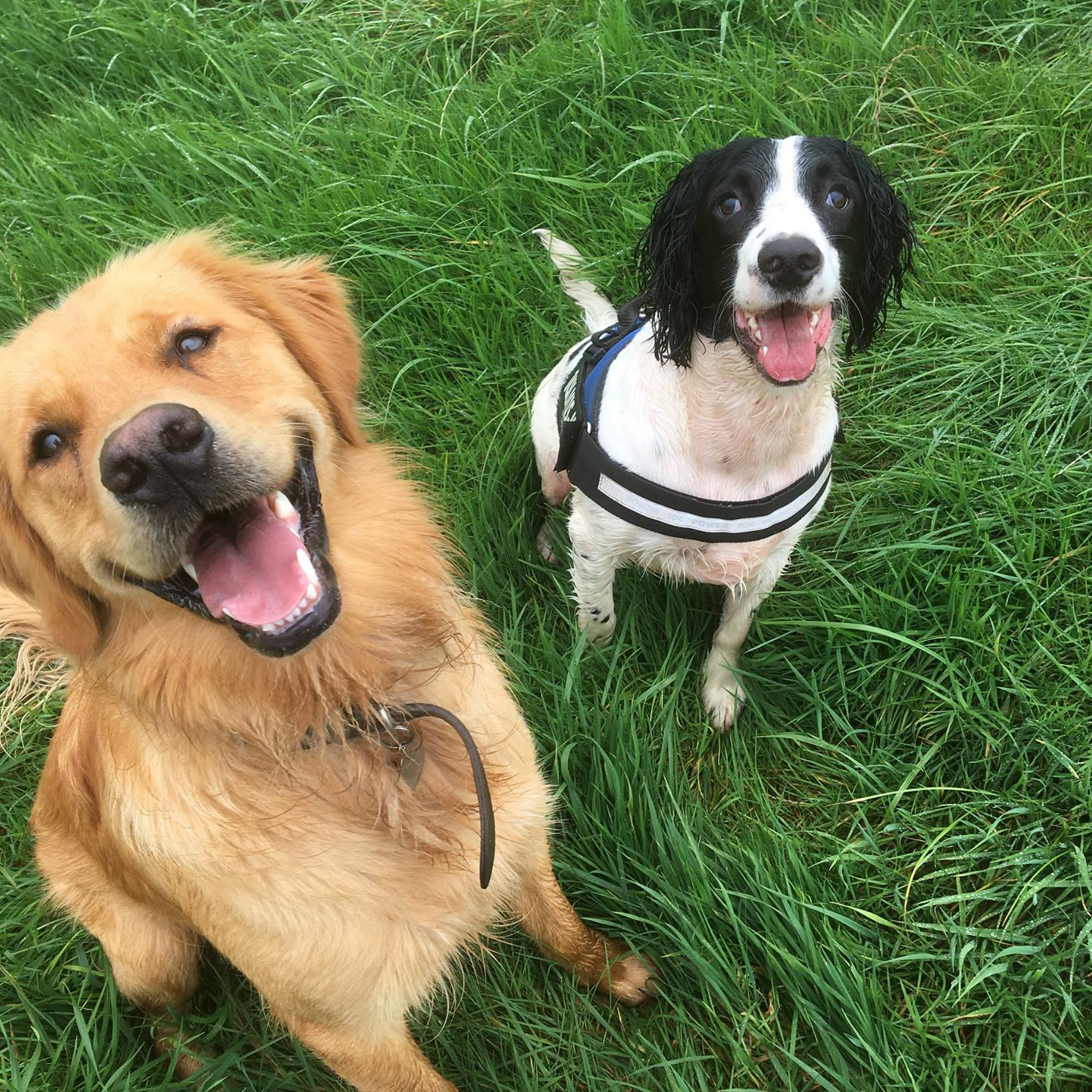 Friends for Pets was started in the recession of 2008. Business grew quickly and successfully. During the COVID-19 pandemic, many people became first time pet owners and we found most of our clients continued to use us for regular day care and dog walks even though they were still working from home. During economic downturns, some industries often feel the pinch, but the pet industry is not one of them. Many pet parents are more willing to cut costs and eliminate little luxuries elsewhere in their lives before spending less on their beloved furry family members. The pet industry isn't immune to pullbacks but economic downturns will be less severe and shorter than for other industries.
A lifestyle business with great work-life balance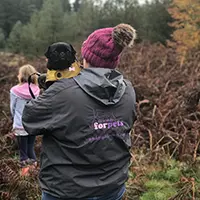 When you can love your life as much as a dog does! If you are passionate about pets and providing an exceptional customer service then wouldn't it be great to provide that to your local community? Our pet franchise partners are proud to be the heart and soul of their local communities whilst generating a respectable revenue and building a successful business. Our franchise partners are the leading pet care providers in the areas that they operate and many have gone on to become multi-unit franchise owners (other than any legal and new company set up fees all initial franchise fees are waived for the signing of extra franchise units as to be granted extra franchise units you will already be a proven success!).
Set yourself up for success!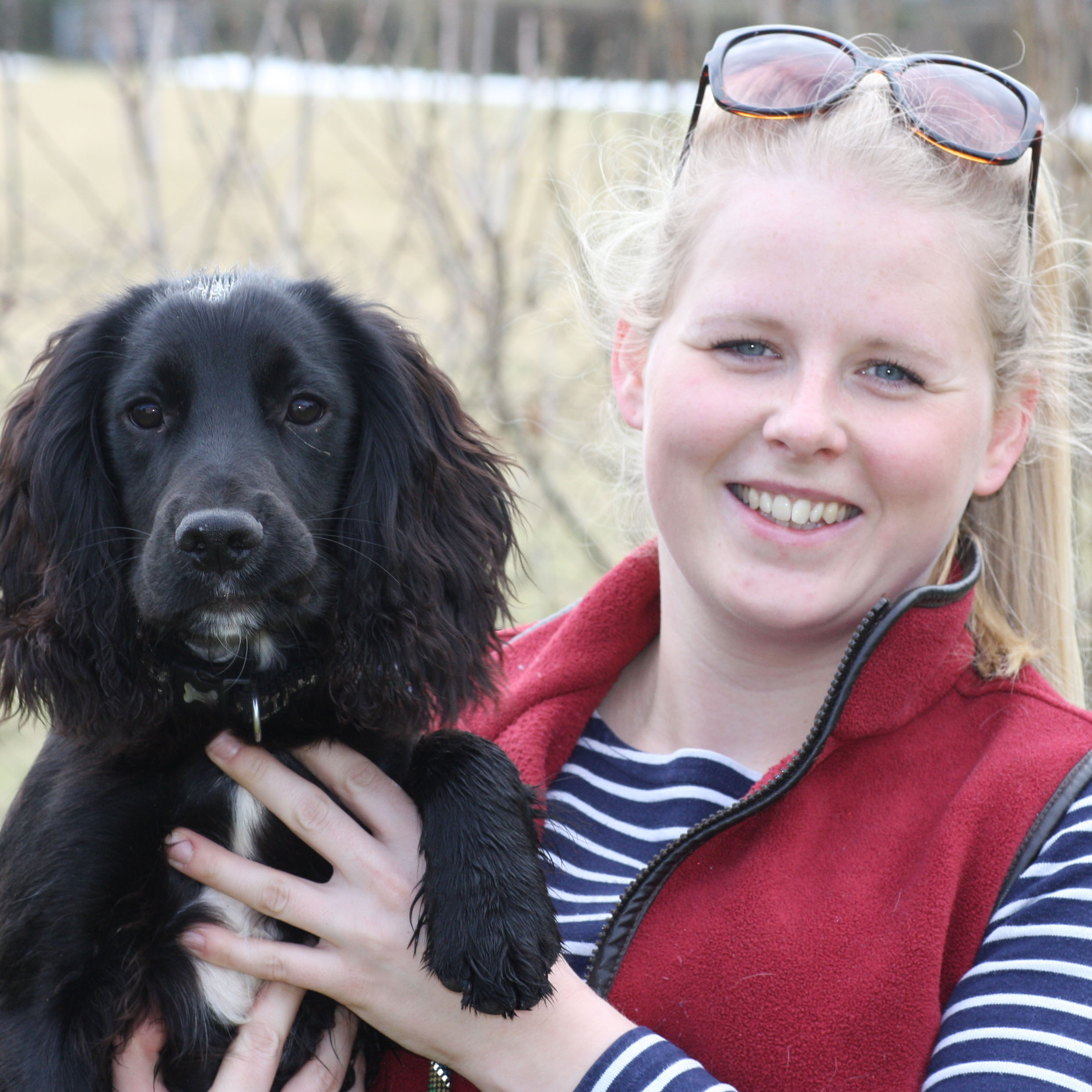 Whether you are seeking a new career path working with dogs, starting your career that you have always dreamed of or coming back to work after a break, Friends for Pets offers you an opportunity to do something you'll not only love, but grow into a thriving dog walking business. Owning a pet franchise or the opportunity to operate a fun, flexible, lifestyle business with huge demand in your community.
Don't just take our word for it though...
We have been finalists and award winners in many national and local awards.
2023 - The #ialso 100 2023 List for F:entrepreneur
2022 - Three Best Rated Best Dog Walker in Bath
2022 - Three Best Rated Best Dog Walker in Cardiff
2022 - Three Best Rated Best Dog Walker in North Somerset
2022 - Three Best Rated Best Dog Walker in Newport
2021 - Elite Franchise Top 100 Franchises
2021 - Corporate Live Wire Wales Prestige Awards Pet Sitting Service of the Year - Newport - Wales
2021 - Great British Entrepreneur Awards - Service Industries Entrepreneur of the Year
2021 - Pet Quip Awards - Pet Business of the Year
2020 - Pet Industry Federation - Pet Service Business of the Year
2019 - Sedgemoor Business Excellence Awards - Customer Service Excellence Award
2018 - Bristol Business Awards - Customer Service Award
2018 - Pet Industry Federation - Dog Walking Business of the Year
2018 - Pet Industry Federation - Home Boarding Business of the Year
2018 - Cardiff Business Awards - ICAEW Community Business of the Year
2018 - South Wales Business Awards - Female Entrepreneur of the Year
2018 - Sedgemoor Business Awards - Customer Service Excellence
2017 - Working Mums Awards - Best Family Friendly Franchise
2017 - Pet Industry Federation Awards - Best Pet Service
2017 - Pet Quip Awards - Pet Business of the Year
2017 - Somerset Business Awards - Young Business Person of the Year
2017 - Best Business Women Awards - Outstanding Customer Service
2016 - Mum and Working Awards - Best Franchisee
Could you be our next dog walking franchise success story?
For all your next steps in finding out more about a Friends for Pets franchise get in touch on the below head office email where we can assist in the below and anything else.
Providing a hard copy of our Prospectus (by clicking on the button below).
Book a Phonecall with our Founder.
Attend a Discovery Session with Us virtually or at our Head Office near Cheddar in Somerset.
headoffice@friendsforpets.co.uk
One of our dog walking franchise Success Stories! – Lucy, multi-unit pet franchise owner (Bristol & South Gloucestershire)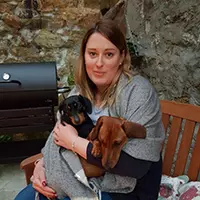 "I joined Friends For Pets in 2017 and have not looked back since. At the time, I was working full time as a solicitor and really wanted a move away from the corporate world. I have always been a huge animal lover and whilst looking for new pet care for my two miniature dachshunds, I came across Friends For Pets. I made a request about becoming a franchisee and I now run two really successful territories, with another one being set up. This opportunity really has changed my life - I love the challenges that running my own business brings and the satisfaction in seeing it grow and succeed. I won a Customer Service award in my first year and was short listed for two other huge national awards in the pet care industry. None of this would have been possible without Becca's support and dedication and I will be forever grateful for what she has helped me achieve in such a short space of time. It has been incredibly hard work but also extremely rewarding. I have a fantastic team of local people from all walks of life who offer pet care to a diverse range of clients and their pets. If you're willing to put in hard work and you have a passion for animals, then the sky really is the limit!
X
You are now added to our mailing list.
You can unsubscribe at anytime.