Find out if we cover your area
Want a part-time animal job or change of career?
We have different options available to help those wanting to work in the Pet Care Industry. Our pet carer roles within our existing teams allow you to help us provide pet care services to our clients. We also have some of the most qualified and experienced people in the Pet Care Industry allowing us to help you run your own pet care business.
Become a Pet Carer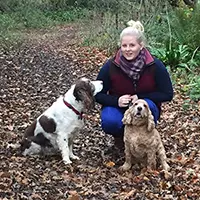 Want to join one of our existing teams as a dog walker or pet sitter? Find out more information and apply online.
View Details
Start a dog walking business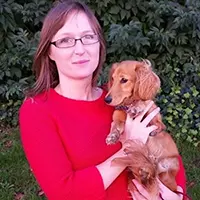 If you want to join our pet franchise family and start a dog walking business with the help and support of one of the best pet franchises in the UK find out more here.
View Details
Help with your own company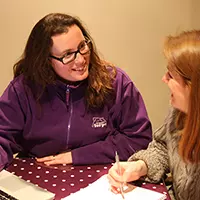 Want some pet care business mentoring with your own company? Find out how our expert team can help you.
View Details